Filming and photography from above
Our Services
Aerial Cinematography
Aerial Drones, UAVs, RPAS's (whatever you want to call them) aerial video content is pretty awesome. To infinity and beyond! (sorry we couldn't resist!)
From a blank sheet of paper and a head full of ideas, to the final film, we are a complete and scalable video production agency. The difference being accessibility. We produce leading video content at a fraction of the cost of larger firms, but with the same high quality and creativity.
Filming and photography from above
The key to good drone cinematography is not only having the correct tech but also having the ability to tell the story.
Telling a story from the air is not easy. However aerial videography allows for dynamic viewer engagement in your film and video. Knowing how and when to use aerial filming is vital. The images captured from drone video, wide landscapes, fast moving tracking shots and majestic scenery, is something that still wows us.
We are passionate commercial drone operators that know what we are doing. It takes a bucket load of experience and planning, permission for commercial operation and a great eye for detail. Plus a degree in meteorology (just kidding!). Luckily, we can do all this and more!
With two fully qualified experts in drone filming and aerial photography, this is work we really love and relish using in our wider video productions or as stand-alone projects.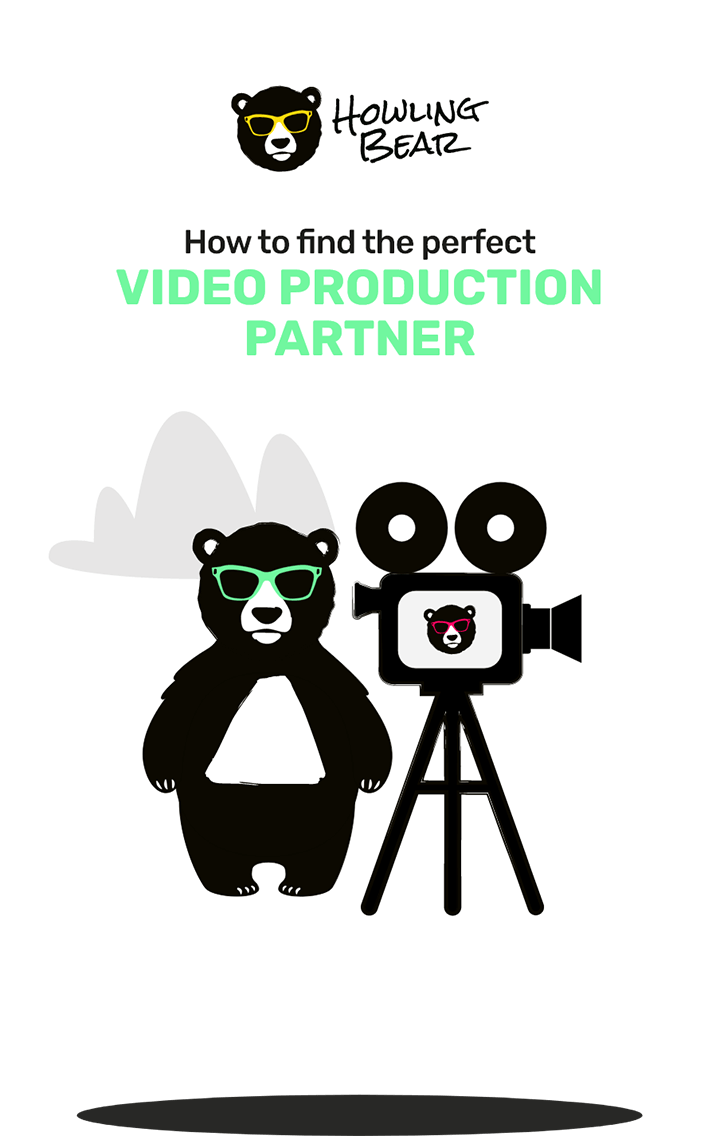 Free guide