About
We are storytellers.
We make films that matter.
Inspiring video content that engages and makes a difference.
Our videos raise awareness and influence change.
Our Ethos
Untamed video production.
Driving awareness and collaborating with our clients to create high quality, relatable and inspiring video their audiences will love.
At the heart of our work is the drive to give organisations and people a platform for their voice. We believe in the power of video, and the impact it can create. Our goal is to harness that power and align with our client's objectives to inspire social, cultural or environmental action as a force for good. Located on Berkshire and Hampshire border, serving clients across London, the south and south west of the UK. We are the go to video agency for video production in Berkshire, Hampshire and Surrey.
Our Values
We value
creativity
honesty
humour
trust
humanity
humility
experience
adventure
passion
our planet
our environment
Find out more
Testimonals
Every time we've worked with Howling Bear the outcome has been great!
Guide Dogs for the Blind
Right from the beginning they understood exactly what we wanted and went out of their way to incorporate our feedback to make a film we were all extremely happy with.
4PB
On the shoot they put everyone at ease and knew exactly how to get what we wanted from both the interviews and the shots.
Royal Berkshire Fire & Rescue Service
Howling Bear are always a pleasure to work with. I really appreciated the calm and expertise that they bring to film shoots, adapting to changing circumstances and making sure that we get what we need.
Facebook
They've been fantastic to work with, but most importantly, the final films were excellent and to very high standard
Virgin Healthcare
Both Martin and Carina are very good at putting interviewees at ease, which often was critical with some of our camera-shy members of staff
Royal Berkshire Fire & Rescue Service
We have been working with Howling Bear for several years now and they have become our "go-to" film company
BB&A
As you can imagine with the pressure on our NHS front line teams, we have to carefully plan any filming they are involved in and Howling Bear are always sympathetic and flexible to accommodate this.
Berkshire Healthcare NHS Trust
They also show great initiative when filming live events and are always happy to provide valuable creative input when asked
Berkshire Healthcare NHS Trust
Howling Bear are the complete package as far as we're concerned. I suspect we are not the easiest client to deal with but they are always responsive and friendly, nothing is too much trouble and they provide us with a quality service that we rely on to deliver multiple films for both internal and external audiences each year.
Berkshire Healthcare NHS Trust
Looking at the videos today with the team, we were saying how they rekindle the excitement for us again around the new product launch. We can't thank you enough for your creativity hard work and time on this. The videos are just perfect.
Lovair
Our Clients
Our Clients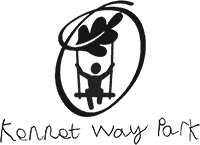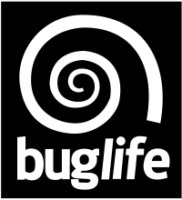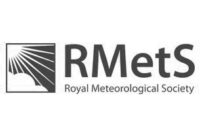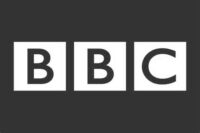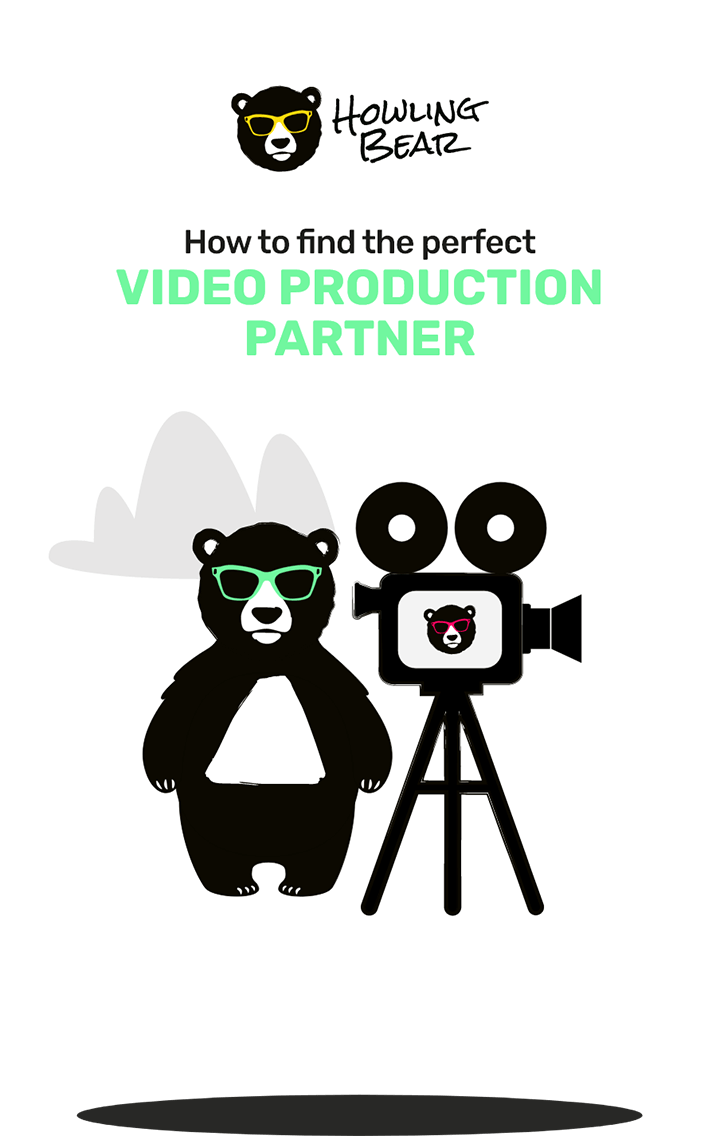 Free guide