our services
A full service video production company.
If it has video in the title we can do it… apart from video games… we don't make those!
From a blank sheet of paper and a head full of ideas, to the final film, we are a complete and scalable video production agency. The difference being accessibility. We produce leading video content at a fraction of the cost of larger firms, but with the same high quality and creativity.
Be Interesting. Tell the truth. Honest video content.
Our super-power is drawing out the best from people and drilling into those human elements that make a story relatable and honest.
Through the years we've been asked to do it all, from TV commercials, social media content, brand videos and event sizzle reels. Recent times have seen us producing Covid-19 safety explainer videos (the joy of getting the perfect slow-mo of a squirt of hand sanitiser… what can we say, we take pride in our work!).
We work with our clients to make sure the video content we produce is on brand and on message. It's a partnership and it's something we don't take lightly. We pay attention to detail. The duty of care and respect we have for our clients keeps them working with us again and again.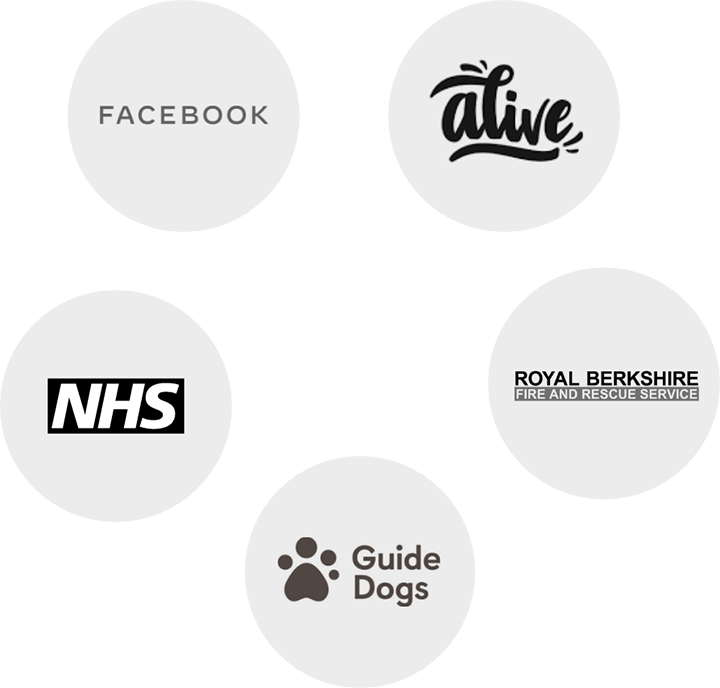 Video Partnerships
Whether it's marketing videos or case studies videos, you can trust us to embrace your brand with a full-on bear hug! As an extension of your content marketing team, we've got your back when it comes to producing industry leading video content.
Project Based
Great corporate video production requires flexibility. We are always ready to deliver at short notice for one-off projects. Give us a brief, budget, timeline and we'll do the rest.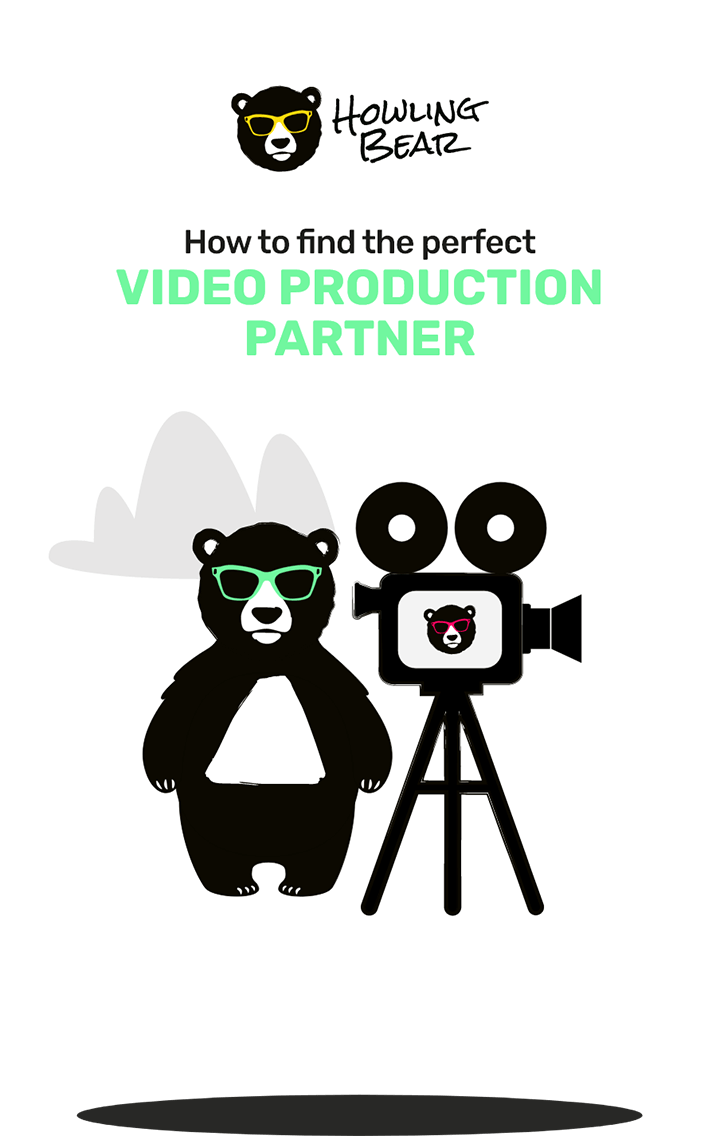 Free guide