Bespoke live streaming services
Our Services
Bespoke Live Streaming Services
Tailored, high quality streaming that's not only robust, it's also 100% secure.
Reach your audience from multiple locations worldwide. If you happen to be sat down, you can wear your flip flops and board shorts too!! No matter what type of virtual event you're hosting, Facebook live stream, a product launch, live event or virtual conference, we can help!
Tailored, high quality live streaming that's not only robust, it's also 100% secure.
Connecting audiences and teams across virtual events, social media and more.
Firstly, we'll say up front that this is quite a dry subject, but we'll do our best to make it a fun experience! Now more than ever, live streaming has become part of the critical fabric of our day to day lives. However, there's a difference between a grainy Zoom or Teams call, and a cinematic HD experience. When it comes to large online audiences or hosting online events, using the right tech to present your brand in the best way possible just makes sense. Our live streams are all HD quality and fully scalable.
Secondly, it's 100% secure and reliable. We use bonded internet connections that can take up to four strands and tie them together to create a thick rope of bandwidth! We can stream to pretty much anywhere on any platform, whether that's Facebook live, Instagram, YouTube or your private internal network.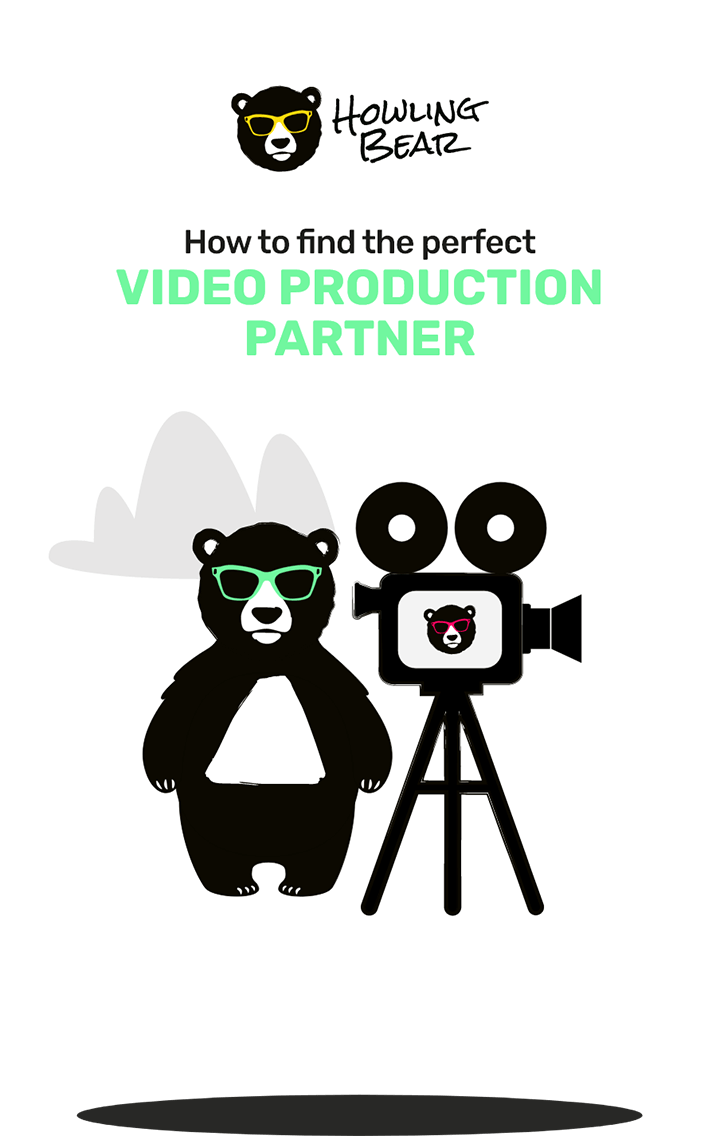 Free guide